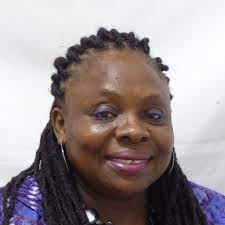 On behalf of the University of Ghana Library Systems (UGLS) I extend a warm welcome to UG students, faculty members and staff.
The Libraries will provide you with outstanding resources, programs, and services to support your academic and personal goals. We are committed to creating an enabling environment to support cutting-edge research as well as high quality teaching and learning.
I invite you to explore our sites http://balme.ug.edu.gh and http://library.ug.edu.gh to familiarize yourselves with our resources. Examples are:
Sage Research Methods (supports research at all levels by providing material to guide users through every step of the research process)
Scopus (abstract and citation database, useful for literature search and review)
Annual Review (captures current understanding of a topic and sets the work in historical context)
ScienceDirect (full text multidisciplinary)
JSTOR (full text multidisciplinary)
Jaypeedigitals (Health sciences: Reference works, textbooks, journals, videos of surgical procedures and MCQs- Full text)
Ebooks (Proquest, ScienceDirect and Jaypeedigitals)
Endnote X9 and Mendeley Institutional Edition reference management software.
We also offer printing, bindery, photocopying and scanning services.
Please do not hesitate to contact us on This email address is being protected from spambots. You need JavaScript enabled to view it. or by contacting your designated subject librarians.
Best wishes for a successful and fulfilling academic year at the University of Ghana.

Sincerely yours,
Theodosia Adanu